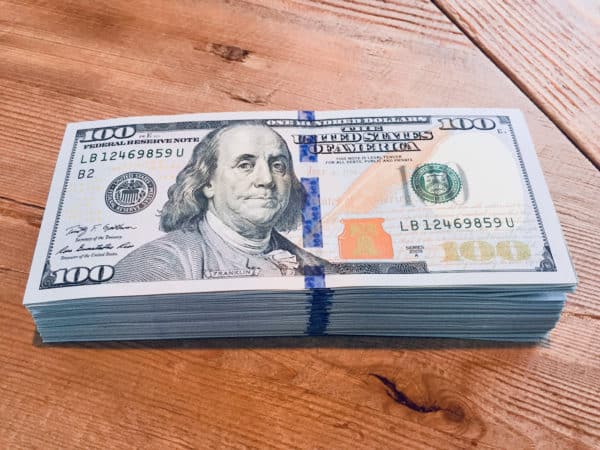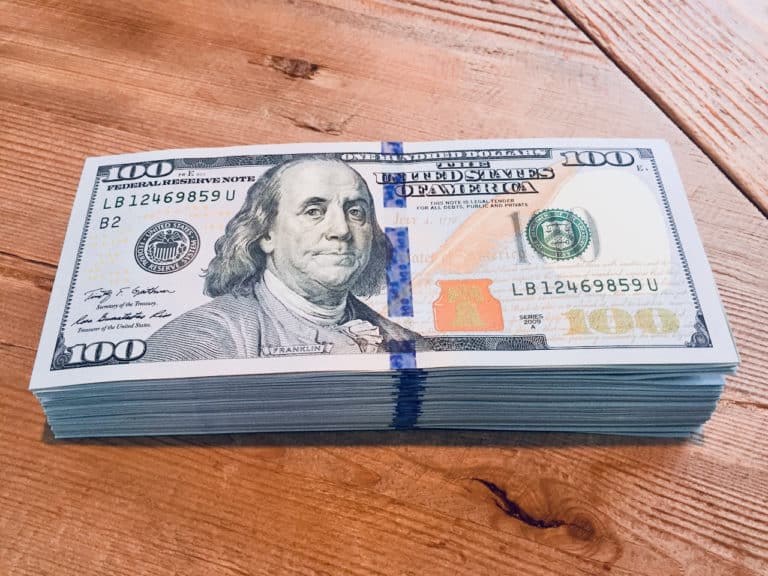 PowerPay, a provider of home improvement financing, and FinMkt, a SaaS provider of point of sale consumer finance technology, have announced a new partnership. According to FinMkt, the agreement will enable it to expand its product offering to include staged funding, 10 and 15-year terms, and loan amounts up to $100,000.
FinMkt's platform allows homeowners to complete one application with the ability to receive and review financing offers. By partnering with multiple lenders like PowerPay, FinMkt's platform allows homeowners to qualify for financing.
Mike Petrakis, PowerPay's CEO, said that FinMkt's team and tech are the best in the industry:
"We are very excited to offer PowerPay's advanced loan products for home improvement financing via the FinFi platform so that we may reach a broader range of borrowers."
FinMkt states that COVID has accelerated the demand for home renovations and repairs. FinMkt has adapted its technology in response to changes in the marketplace to expand product offerings. FinMkt's partnership with PowerPay is one of many enhancements FinMkt will be making to its home improvement financing platform.
Luan Cox, FinMkt's CEO and co-founder, said:
"In order to stay competitive, you need to be able to offer you customers financing that requires minimal effort to apply and delivers real time results. We are proud to be teaming up with PowerPay to provide contractors with the technology to grow their business by offering their customers access to the best financing options available by filling out one, online application."