in Algarve ·
04-10-2020 10:00:00 · 0 Comments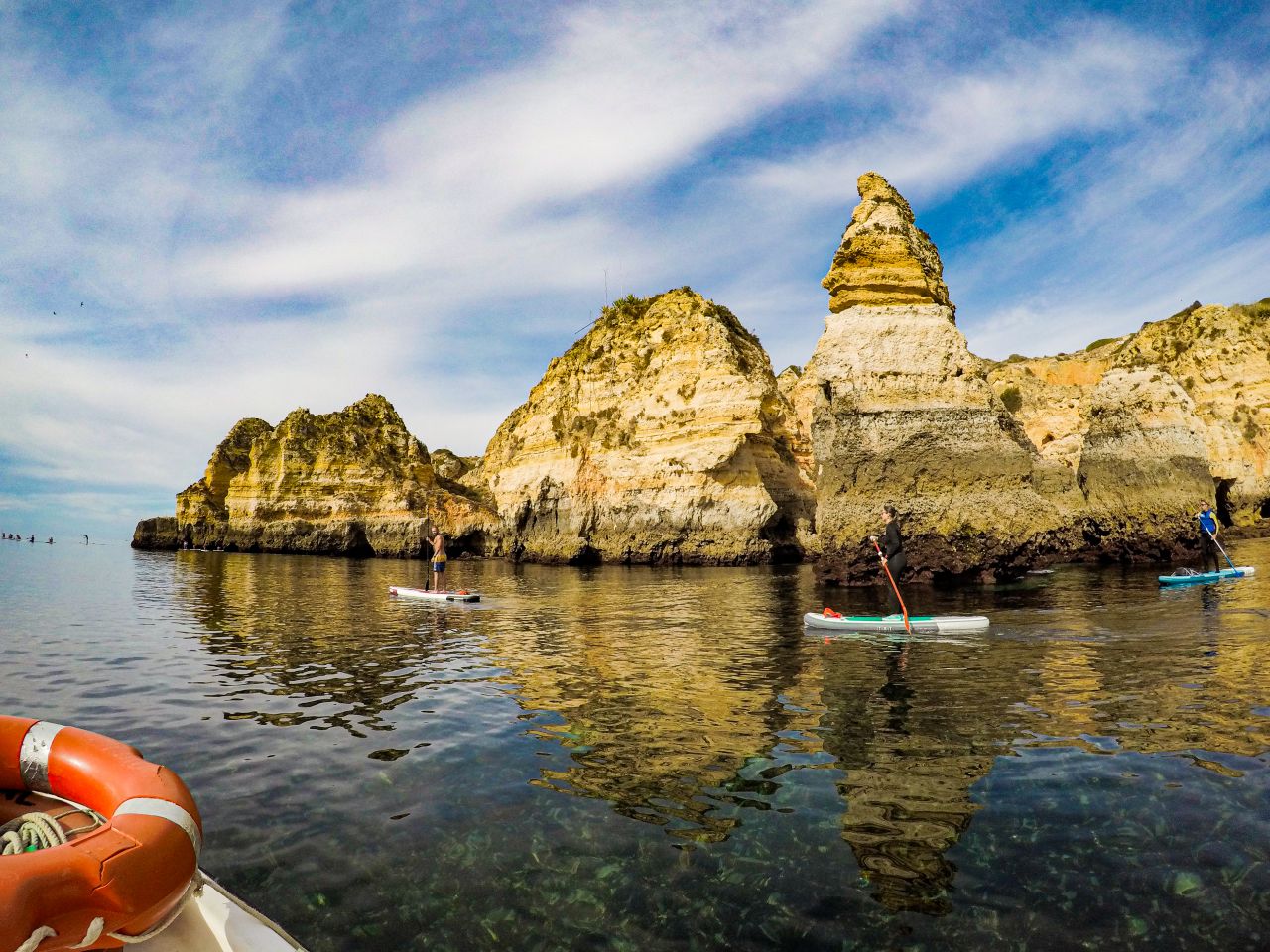 The Câmara Municipal de Lagos has prepared various activities designed to get people outdoors in the autumn months.
In November the 3rd Editions of the festival "Walk & Art Fest – Barão de São João", on 6th to 8th November, and the 4th Algarve Ultra Trail (ALUT), for the 26th to the 29th of the same month will take place.
The promotion of outdoor activities, contact with nature and culture, combating seasonality and desertification of low-density territories are the priorities of the project.
The Walk & Art Fest is a walking and art festival that has been going on for three years in Barão de São João. Integrated in to the Algarve Walking Season – which has two other similar events. This event has a strong creative component, resulting from the involvement of the artistic community and environmental education.
ALUT, organized by Algarve Trail Running, starts in Alcoutim and ends in Vila do Bispo, covering course of more than 300 km, mostly along the Via Algarviana, and with a time limit of 72 hours to cross the finish line.It is planned that the route through the municipality of Lagos, where a "life base" (support base) will be installed, will take place between 7:00 pm on 27th and 4:00 am on 28th.
---
Interactive Topics, send us your comments/opinion on this article.